Your path to professional
sport starts here
Leeds Sports Connect is a sports academy founded by Leeds Sixth Form College, Leeds City College and various sports providers across the Leeds city region. We bring together academic excellence and sporting prowess so you can pursue your your passion for sport without compromising on academic choices.
Specialise in football, rugby, netball, boxing and basketball
Learn from those who have coached the best
Train with like-minded athletes
Progress in your sport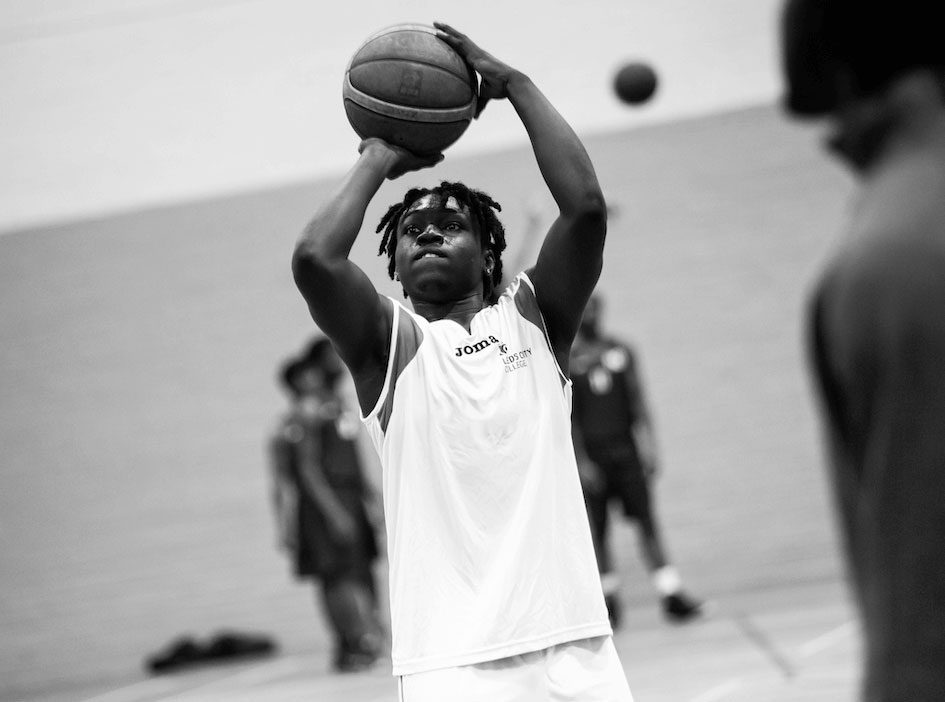 To help you find balance all courses are designed around your training schedules. You will also gain skills that translate to the pitch, court or ring. Launch your future with professional-level facilities and specialist coaches who will help you develop as an athlete.
To start your path to professional sport…