Slide
Discover A levels, vocational qualifications and first-rate education at a high performing college based in the centre of Leeds.
Slide
Go further than you could imagine with super-curriculum enrichment activities
upcoming events
College Tours
Date: December 6, 2022
Time: 4:30 pm
Parents' Information Event
Date: December 14, 2022
Time: 6:00 pm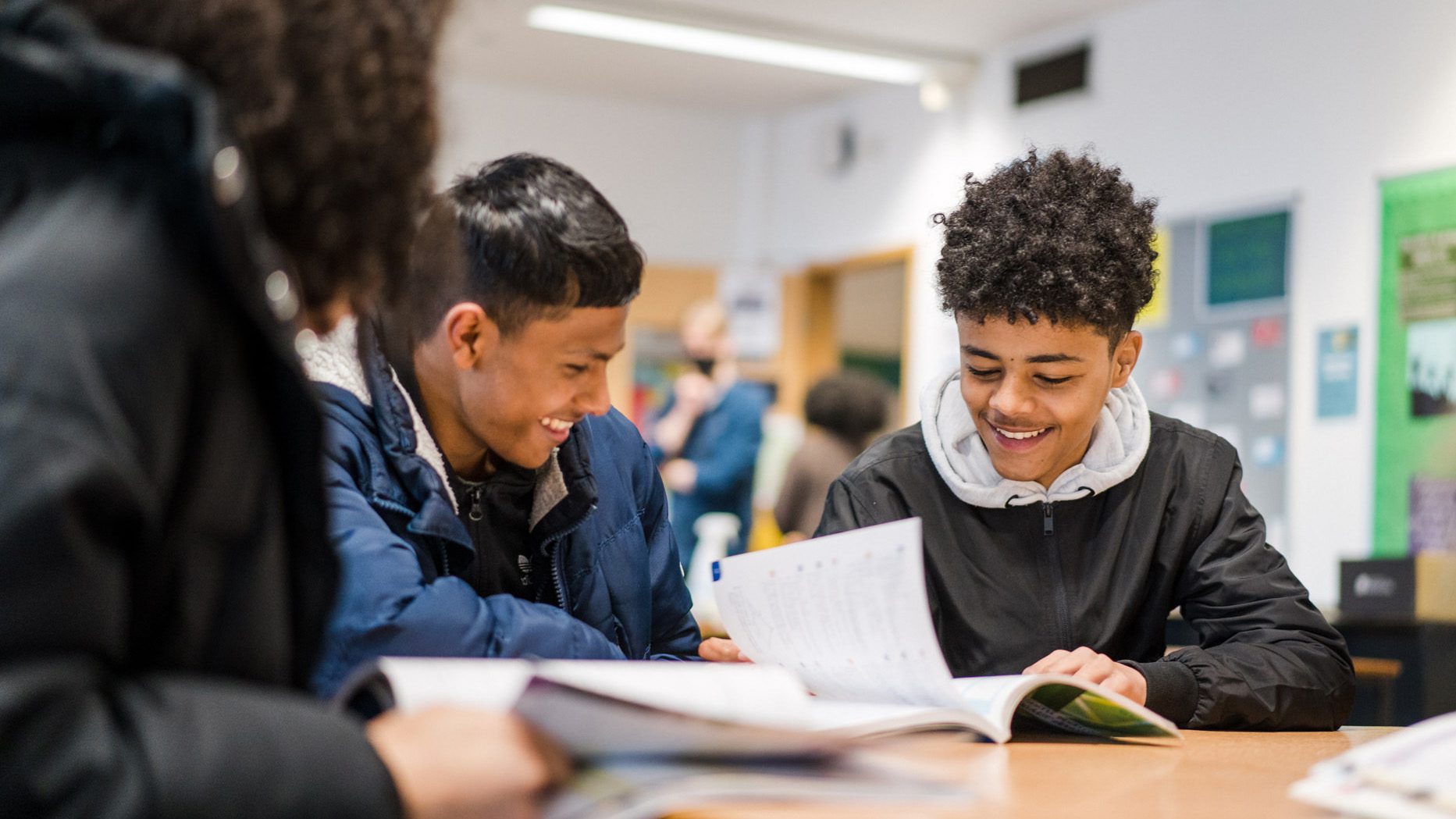 Open Event
Date: January 18, 2023
Time: 4:00 pm
We pride ourselves on our students' journeys to success
At Leeds Sixth Form College, we pride ourselves on our students' journeys to success. We are driven by hard work and the strong belief that every student has the capacity to excel, regardless of their background. We offer a range of A level subjects as well as the opportunity to combine A levels with a vocational element. We are committed to providing an exceptional experience, with outcomes to match.
Read more
missions and values
A vibrant, innovative centre of education in the heart of a buzzing metropolis, Leeds Sixth Form College delivers first-class education that raises aspirations and drives success.
frequently asked questions
latest news
Grab your second chance to shine at Leeds Sixth Form College
'It's not the end of the world' is a phrase we've all heard from well-meaning family or friends after a...
Read more