10 facts you need to know about A levels
10 facts you need to know about A levels
Doing the jump between GCSE and A levels can often be a tricky one, especially as there are many things to consider – like career paths and course options.
But even if you haven't decided on what career you want to do in the future, you can still make an educated decision about your, well, education.
That's why we've put together a list of key things you need to know about A levels to help you feel confident and prepare you for the journey ahead.
What even is an A level?
Advanced Level qualifications (or A levels to you and me) are subject-based qualifications that can lead to university, further training, a job or an apprenticeship. These two-year qualifications prepare you for the future by increasing your knowledge and specialism in a range of subject areas and they pack your CV full of valuable skills.
What does an A level involve?
A levels usually last for two years and involve classroom-based learning with end-of-year exams.
How many A levels can you take?
Most students in the UK usually study three or four A level subjects. This is particularly beneficial as it means that you don't have to choose between your favourite ones and you get to learn about them at an advanced level.
Do you need A levels for university?
Not always, but A levels are the traditional route into university because most entry requirements focus on your final A level results. Some universities also take into account your AS levels and GCSEs.
A levels aren't the only way to get to university. Other options include an Access to Higher Education (Access to HE) diploma or adding a foundation year to an undergraduate degree course.
Do universities care what A levels you study?
If you have a career path in mind, it's important to check university entry requirements before applying as some universities require specific A levels. For example, if you want to apply for a science degree, a university will typically expect to see a science A level among your grades.
However, you might not know what career path you want to follow and that's okay too. If you're not yet sure about your university plans, it's best to keep your options open by choosing a range of A-level subjects that play to your strengths and you enjoy studying.
Are A levels harder than GCSEs?
Are A levels hard, you ask? In short, yes. You may notice a slight jump from doing GCSEs to A levels as they are considered to be a more advanced qualification. However, there are many benefits that come with A levels that you don't get with GCSEs.
Thanks to the reduced number of subjects, studying A levels means flexible timetables, more opportunity to study independently and take ownership of your learning.
Can I do A levels without GCSEs?
In order to study A levels, you will need five GCSEs graded 9-4, including English and Maths (or equivalent) and three additional GCSE qualifications at grade 9-4 or BTEC equivalents. Grade 4 is equivalent to a grade C.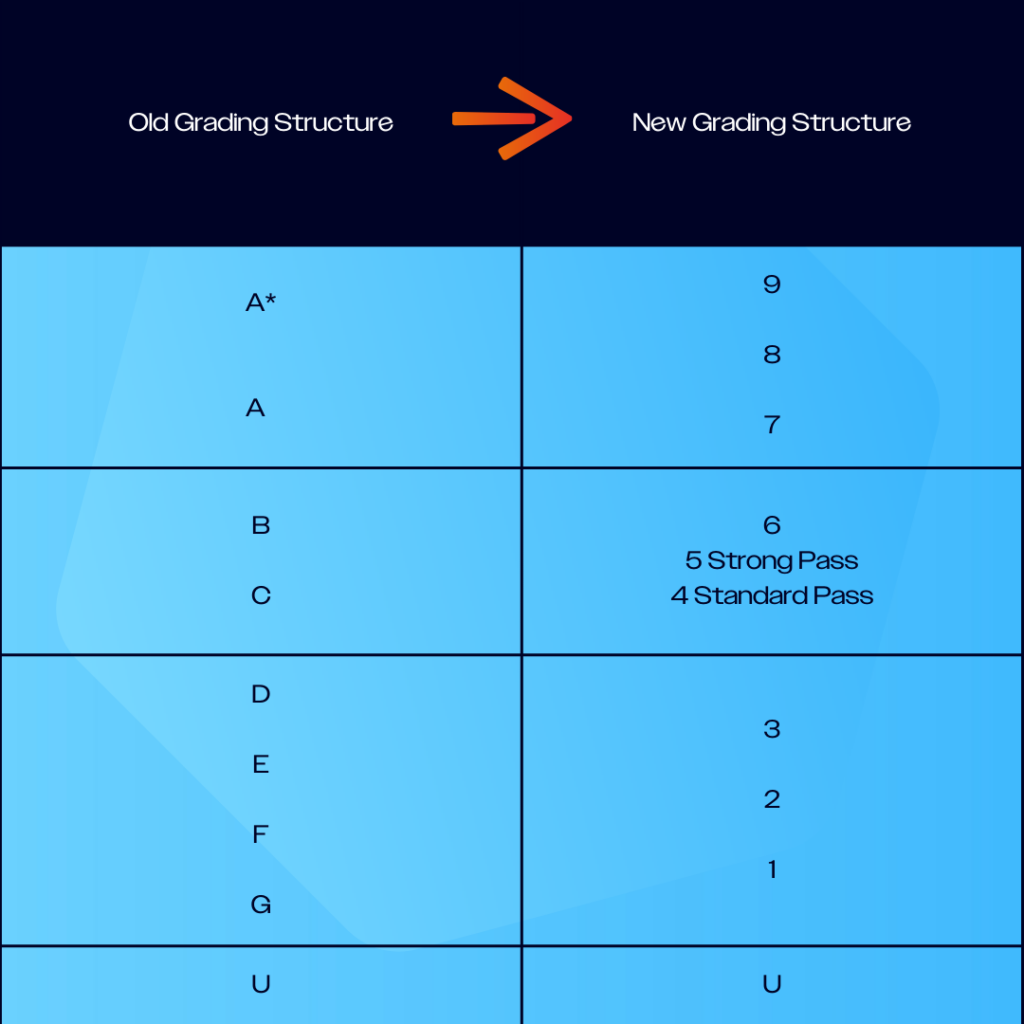 To see the grades required for your subject, take a look at our subject-specific entry requirements.
What if I don't want to do A levels?
If A levels don't sound like your cup of tea and you're looking for something a bit more hands on, T Levels and vocational courses are a great alternative. At Leeds Sixth Form College, we offer a range of vocational pathways that complement your A levels – allowing you to specialise in a particular subject whilst gaining industry experience.
Can I get a job with A levels and no degree?
Many students go on to higher education after studying A levels, but others choose to do an apprenticeship or enter employment. The good news is that there are a range of careers that don't require a degree or higher education. In fact, many sectors even train you from within the career, like the hospitality industry or professions like dental hygienists, pharmacy technicians and administrators.
What happens if I need support during my studies?
Sometimes studying can be stressful, but if you are ever struggling or need that extra bit of guidance, we offer academic and pastoral support throughout the year.
So, now that you have the scoop on A levels, all that's left to do is choose what you're going to study. Good luck!