How to make the most of an Open Event
How to make the most of an Open Event
Open events are a great way to get a feel for college life and discover more about the subjects you're interested in.
If you have any friends or family that go to the college you're interested in, you probably know a little bit about it. However, if it's your first time experiencing it for yourself, you might not know where to start or what you need to be aware of. 
That's why to help you make the most of an open event at Leeds Sixth Form College, we've put together a few handy tips.
Planning ahead
The main things you need to consider before an open event are what you are hoping to gain and what you want to see. It's easy to feel overwhelmed with the number of options available, especially when you're unsure of what you want to study. Researching A level subjects beforehand will help you prepare for what facilities you need to tour and who you'll need to speak to. 
You'll also need to plan your journey. Our sixth form college is located in the city centre, just a 10-minute walk from the train station with various bus stops located around our campus.
Tour our campus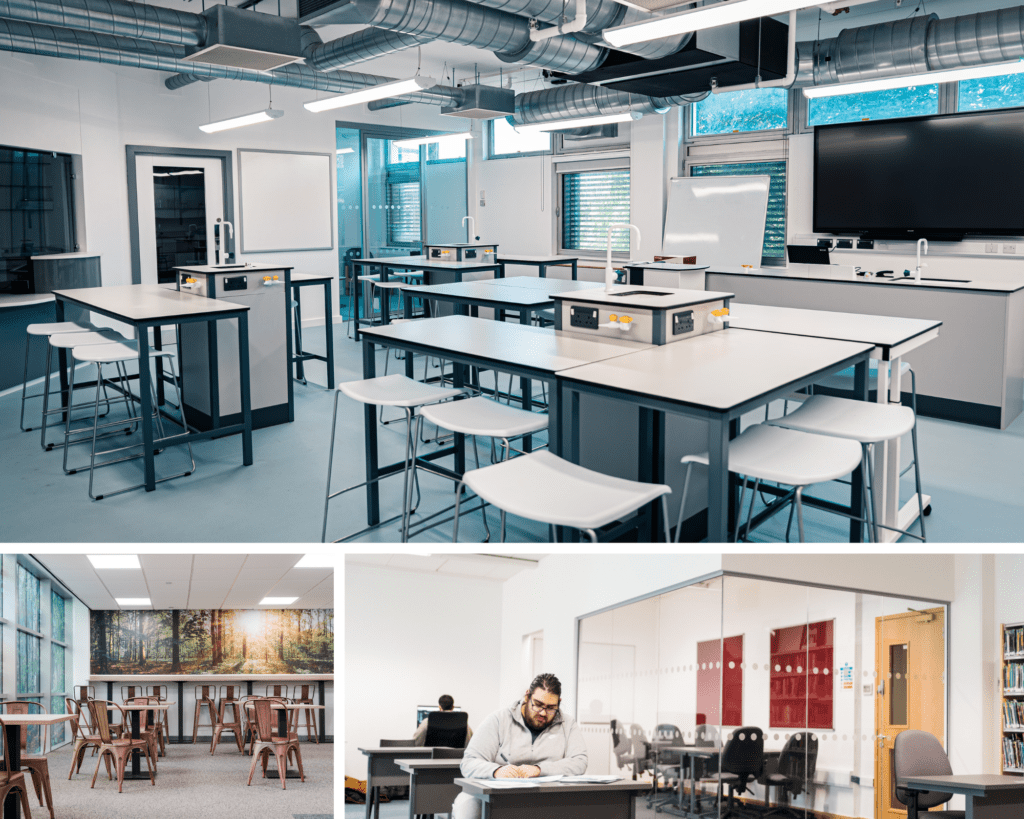 A good way to know if a subject is right for you is to see where you'll be studying it – which is where taking a tour of our facilities comes in. 
We have a range of exciting new facilities such as our independent learning zones situated on each floor, specially designed as quiet places to study.
When you're not studying, our Natural Press coffee shop is a popular lunch spot which offers hot drinks, hot food and delicious confectionaries. The cafe is designed as an eco-conscious environment with plants throughout the space.
Don't forget to visit our modern science laboratories, as well as our new pharmaceutical suite that our STEM students use to gain experience and practical skills.
Meet our tutors
At every open event, there will be a tutor representing each of our courses. They're there to chat with you about things like what you'll learn on your course, what trips you may go on and what career opportunities the course will bring.
They're there to guide you on making the right choice for you and are always happy to chat with you about your subject in more detail.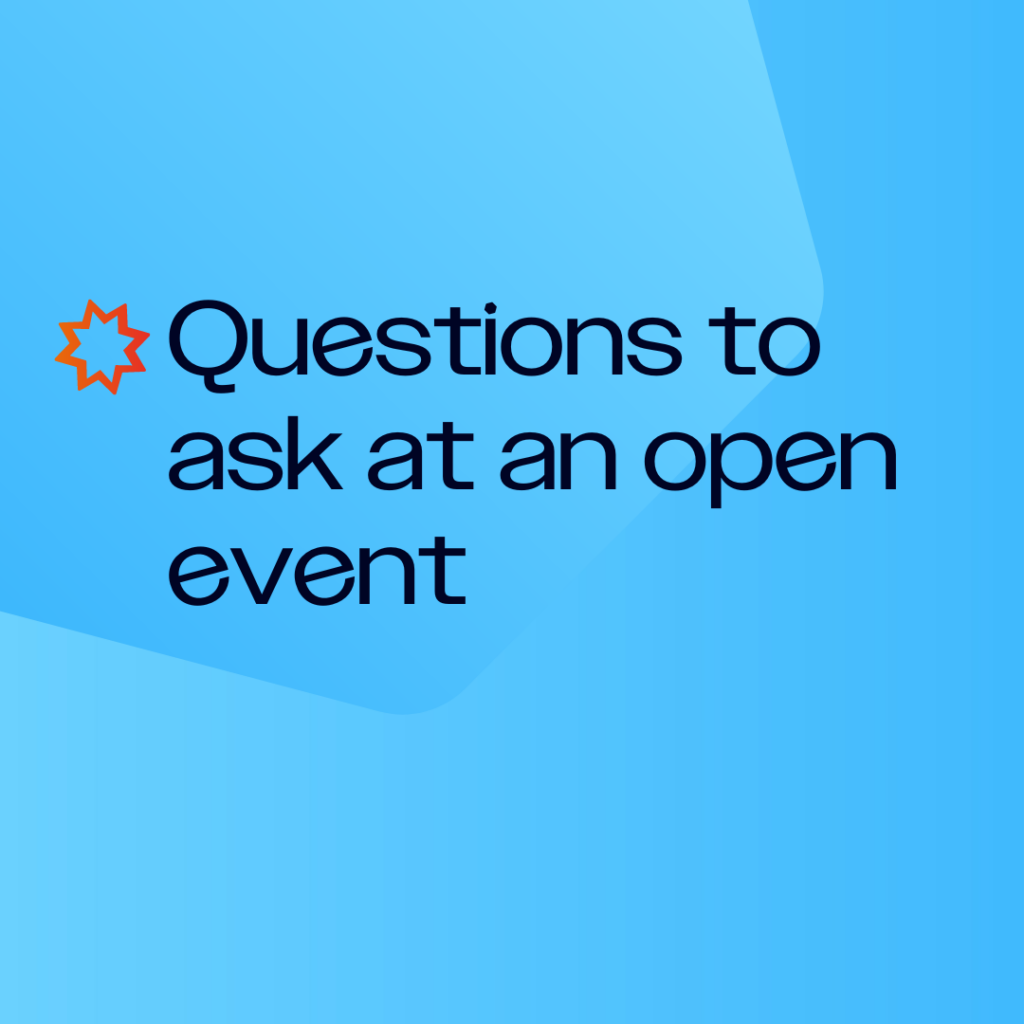 What does the course cover?
What student support is available?
What have previous students gone on to do for work/university after finishing this course?
What qualifications will I need for the course I want to apply for?
What to bring
We always advise you to bring along your booking confirmation to the event. You're also welcome to attend with a friend, parent or guardian if you'd prefer to look around our campus with someone else. You can also bring anything else that helps you feel comfortable, such as a bottle of water.

To book on to one of our next open events, visit our Event page.